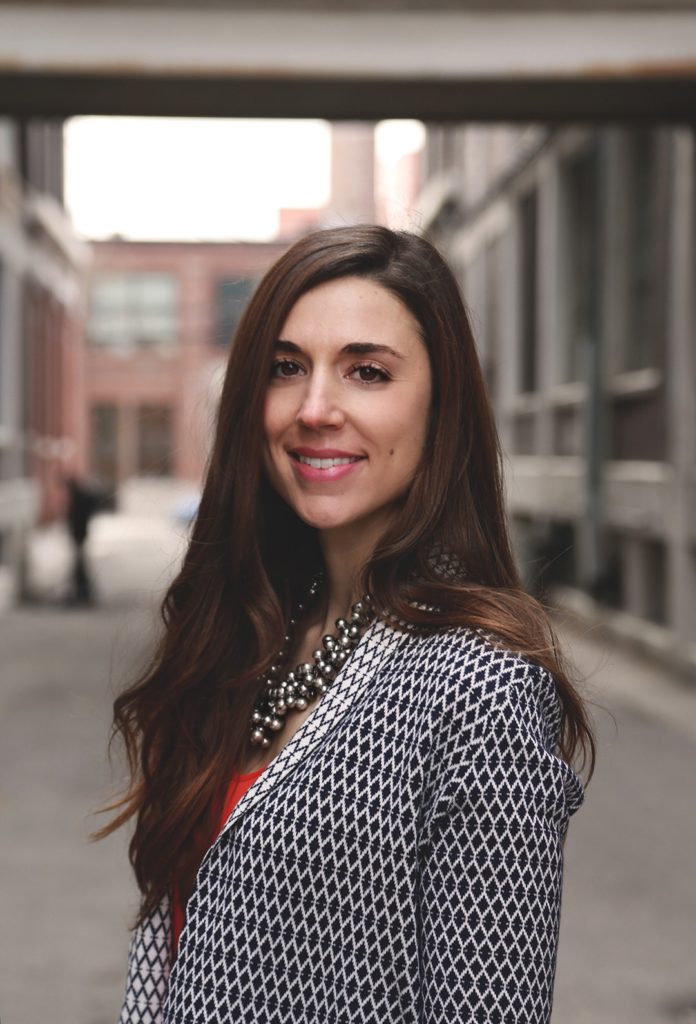 Hi, I'm Elaine Brisebois. It's nice to meet you, and I'm so happy you're here.
I'm a Certified Nutritionist (CNP) with a passion for real food. I believe abundant health and enjoying great tasting food are never mutually exclusive, and that you don't have to follow an overly restrictive (or torturous) diet in order to get the healthy body of your dreams.
Whether you want to heal your digestion, shed excess weight, improve your relationship with food, or overcome other problematic health hang-ups that are ruling your life – I want to help you realize your goals.
It's also my goal to help you find food freedom, so you can get back to focusing on what truly matters most in your life and stop obsessing over what to eat.
If we work together, I'll always meet you exactly where you are right now, so you can transition to a healthier lifestyle in a way that feels easy and pleasurable. I'll also help customize the perfect tailored plan that is just right for you!
With that said, I'm also known to tell it like it is, and I'm not afraid to dish out a little tough love if I think it will help you get ahead.
Because ultimately?
I want you to realize your highest health potential and live in a body that you truly love, while also helping you cultivate a new consciousness of health that goes way beyond diet and food.
I work with clients all around the world via telephone and Skype in my online nutrition programs.
Contact me if you'd like to know more about working together, or if you'd like to get social come find me on:
Instagram: www.instagram.com/elainebrisebois
Facebook: www.facebook.com/elainebrisebois
Twitter: www.twitter.com/elainebrisebois
And the official…
Elaine Brisebois is a Certified Nutritionist and Digestive Wellness Coach. Elaine received certification as a Nutritional Practitioner through the Institute of Holistic Nutrition in Toronto, Canada, and also holds an Honours degree from the University of Guelph. She has studied and practiced extensively in the area of deep tissue cleansing and detoxification, and completed further training in New York City with renowned Clinical Nutritionist and Detox Expert, Natalia Rose. Elaine works privately with women in her nutrition coaching practice and specializes in the area of digestive health.
Prior to starting her nutrition practice, Elaine worked in marketing and product development for one of the leading vitamin and supplement companies in Canada. She also spent time living and working abroad in Osaka, Japan, and travelling throughout East Asia, where she grew a natural curiosity and deep appreciation for the many cultural traditions and rituals around diet and food.
Contact Elaine to book a consultation or to learn more.
Sign-up for updates!
As a BONUS, I'll send you a copy of my Hip, Healthy & Holistic Makeover Guide to get you started.