Would you like to have an expert nutritionist come into your office and educate your employees about healthy eating and nutrition?
Seminars, Lunch n' Learns, and 1-on-1 nutrition consulting sessions are a fun and interactive way to motivate and empower employees around their health and well-being, while simultaneously reducing office absenteeism and boosting productivity. Win-win!
Popular topics include:
:: Elaine's Top 10 for Vibrant Health
:: Eating Healthy for Busy Professionals
:: Meal Planning Made Easy
:: Digestive Health 101
:: Fact or Fiction: Popular Nutrition Myths Debunked
:: Detox Demystified
If you have a topic in mind that you don't see above please let me know. I'm happy to tailor a topic that meets the unique needs of your company or organization.
If you'd like more information, please get in touch with me.
Here are some of my past clients: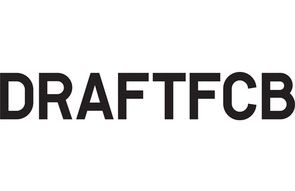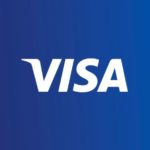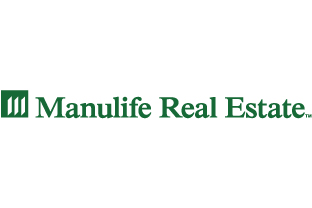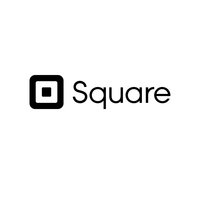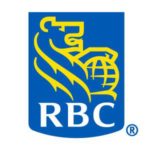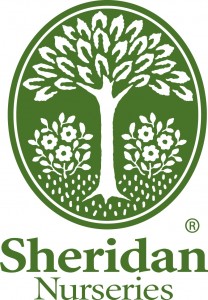 Sign-up for updates!
As a BONUS, I'll send you a copy of my Hip, Healthy & Holistic Makeover Guide to get you started.