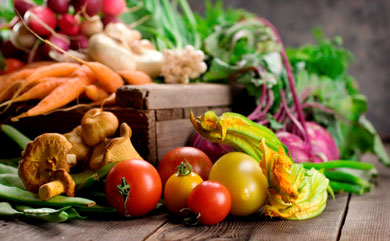 Hello Everybody! Its been a little while I know.
First off I'd like to say happy first day of March to you all!
And second, I'd like to take this opportunity to inform you all about an upcoming workshop I'm leading over at the Kyla Fox Therapy Centre next weekend on Saturday March 10th.
Come spend a cozy Saturday morning with me learning all about the Power of REAL food!
In this 2-hour session I will be covering:
The difference between real food and fake "phood"
How to liberate yourself from calorie counting forever
Why most diets miss the mark when it comes to true and lasting health
The importance of proper digestion and how you can improve it
The difference between feeling truly energetic vs. stimulated (i.e. by coffee and sweets)
How to simplify your diet so that you can enjoy quick and healthy meals in a pinch
Important lifestyle practices to help you eat mindfully
Some of my favourite must-have foods to incorporate into your diet now
Leave this session feeling inspired and empowered around food!
To register or learn more please click here. Hope to see your beautiful smiling faces there!
In other news, take a look at this pretty pic I snapped when I was out for an afternoon stroll the other day. Now that spring is just a few weeks away I'm hopeful that more sun-drenched days like this one are just around the corner!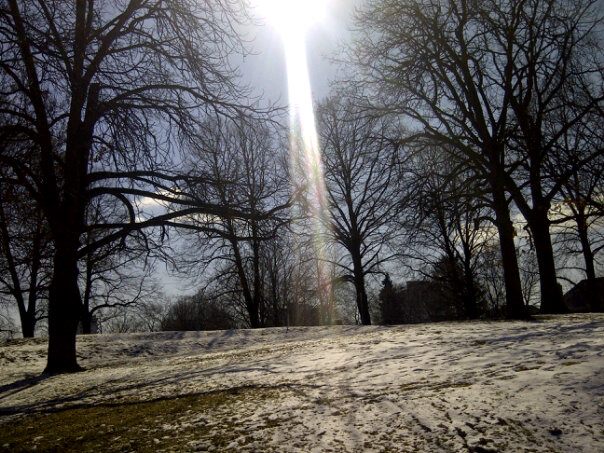 xo Elaine
Top photo via vegnews.com
Sign-up for updates!
As a BONUS, I'll send you a copy of my Hip, Healthy & Holistic Makeover Guide to get you started.