Hello Everyone!
I'm super excited to announce that starting this week I officially have clinic hours at Cantadora Naturopathic Health Centre located on Ossington Avenue here in Toronto. I'm thrilled to be part of an all-star team of female health practitioners – 2 naturopathic doctors, 2 registered massage therapists, an osteopath and an aromatherapist. I'll be joining as the resident nutritionist. If you're ever in the area, pop your head in and say hi! I'm just getting set-up so I don't have a set schedule as of yet but there's a good chance I may be inside:) For more info on the clinic and the services you can check out the clinic website. We're having our annual open house on Saturday October 1st from 4pm until 8pm as an opportunity for people to come in and meet the team and enjoy complimentary mini-treatments and consultations. It's going to be a bit of a pre Nuit Blanche affair. For those of you who are familiar with it, Nuit Blanche is an annual all-night celebration of contemporary art here in Toronto. We might even have a friend of the clinic come in and do a mini art installation during the open house. How fun! More details to come but mark the date in your calendar.
Just as a side note, I'll still be seeing clients outside the clinic for those who are unable to make it in, along with skyping for those who live far away!
Here are a few pics of the clinic that I snapped with my camera yesterday. I'll take some more of the inside later.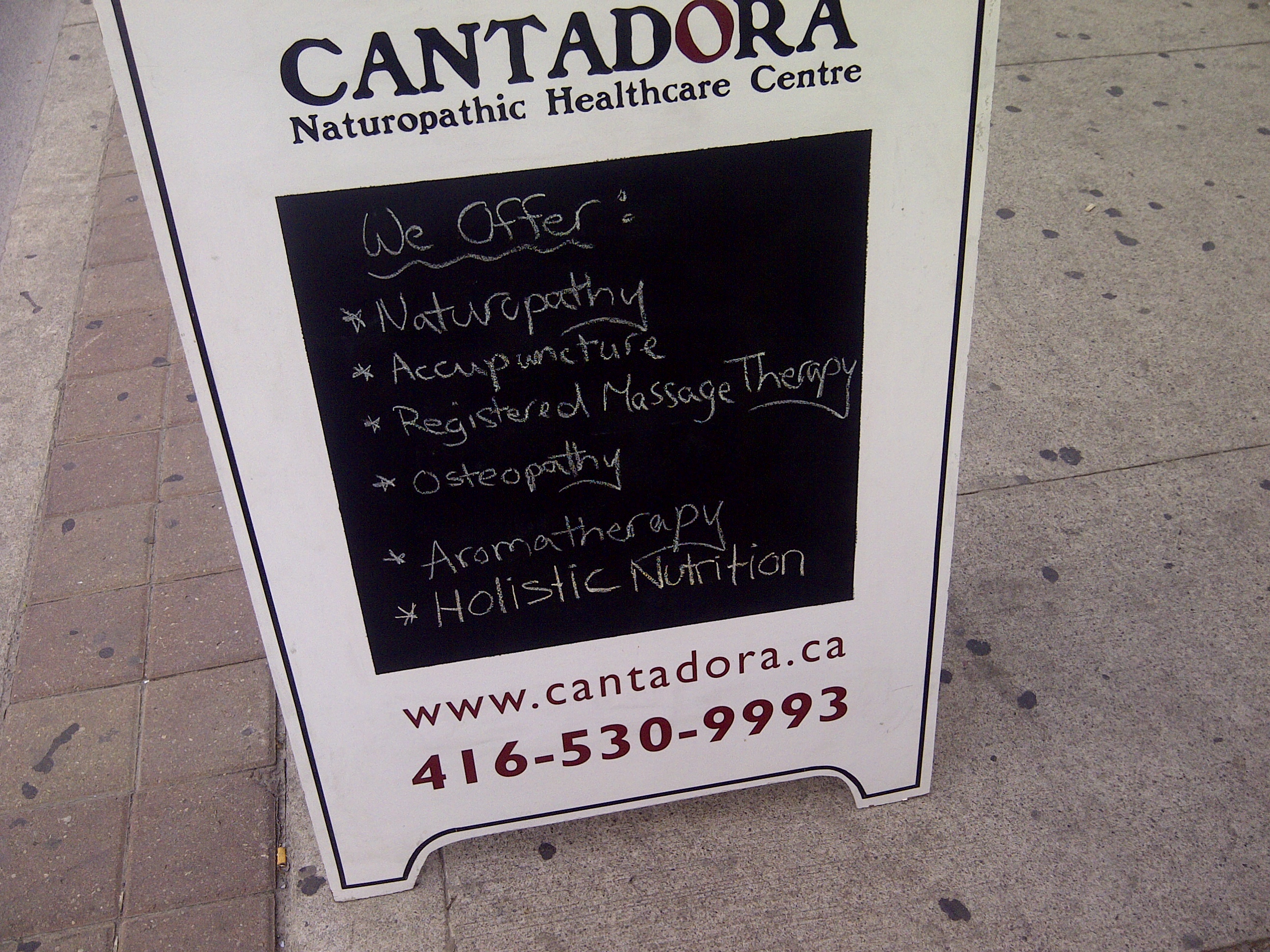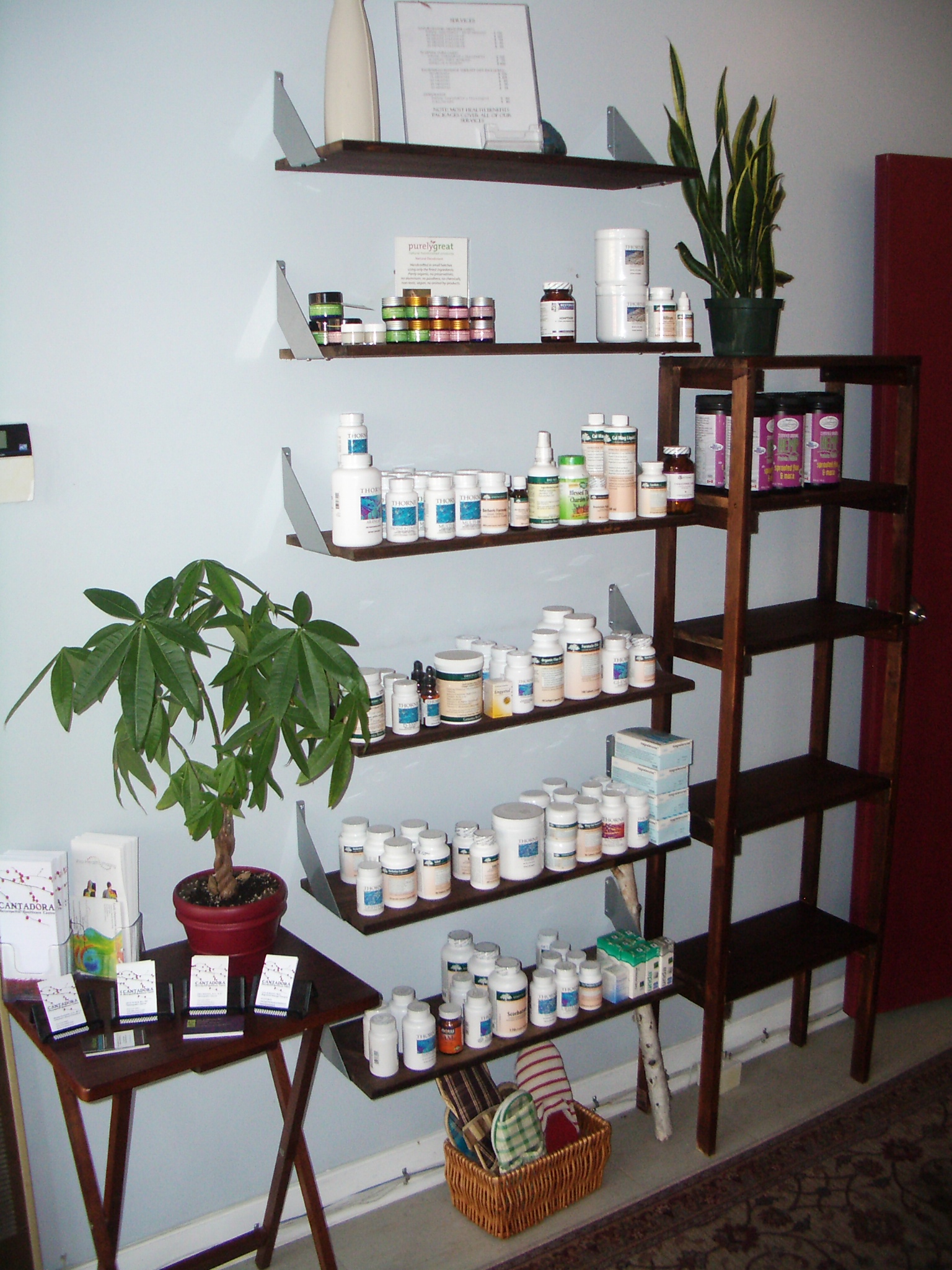 Did I mention that the clinic is also across the street from one of my favorite restos? This could be dangerous;)
Hope you come visit me!
Elaine
Sign-up for updates!
As a BONUS, I'll send you a copy of my Hip, Healthy & Holistic Makeover Guide to get you started.