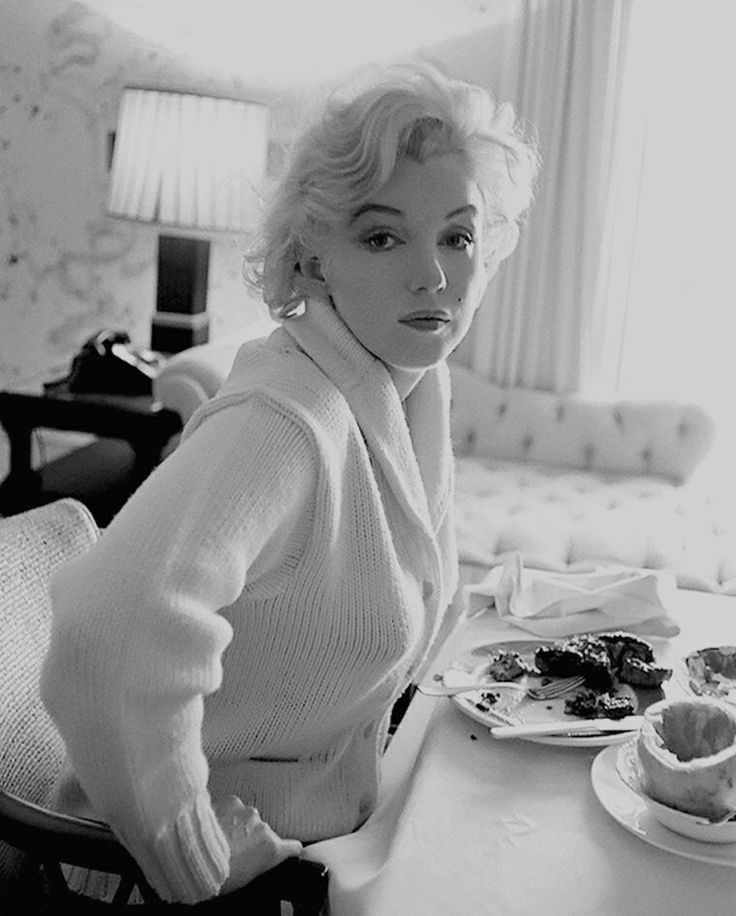 When people I don't know find out what I do for a living, they're naturally curious about my thoughts on diet and nutrition.
Which diet do I follow? Am I vegan? Vegetarian? Paleo? Do I eat gluten? What about dairy?
And the most popular…
What diet do I recommend my clients follow?
When it comes to this last question, I rarely ever have a simple, concise or neatly wrapped up answer because the truth is, it really depends.
Personally my own diet has evolved over the years as I've learned and discovered what works best for my body, largely through experimentation. Even though the specifics of what I eat may change on any given day, there are certain underlying principles that guide my choices. These mainly revolve around optimizing digestion and supporting my body's natural detoxification capabilities (because what comes out is just as important as what goes in!).
I'm not a fan of diet labels (more on that here) and prefer to stick to my guns rather than follow any hard or fast rules. I view most nutritional approaches and diets as templates that need to be tweaked, tailored and adjusted based on the individual. And I'm very conscious of the fact that how I eat is just as important as what I eat.
I think it's great when people can collect the golden nuggets from various nutritional approaches without having to necessarily adopt the whole approach in its entirety – and by the same token, not feeling the need to discredit an entire nutritional approach because they disagree with one aspect of it.
So then…what's the best diet?
In my opinion, the best diets share the following themes:
They focus on food quality
They account for individuality (no all or nothing!)
They eliminate nutritional deficiencies
They focus on optimizing digestion while supporting detoxification
They control appetite and leave you feeling satiated
They're sustainable over the long-run
They're enjoyable and (of course) support your overall health
As you likely gathered, there's not just one diet or approach that could potentially fit this bill!
So what type of diet do I recommend that my clients follow?
Well before making any recommendations or putting together a plan, here are the factors I first take into account:
Current health status
Health/diet history
Goals
Age/lifestage
Food sensitivities/and tolerance
Digestive capability
Nutrition knowledge
Food preferences
Work/Social schedule
Activity level
Cultural/religious traditions and beliefs
Budget and food availability
As you can clearly see there are many factors that come into play before I make recommendations. This is why I spend at least 90 minutes in the first session with new clients asking questions and really getting to know them before I customize a plan of action.
Just as there's no one perfect diet for everybody, I think it's also important to keep in mind that there are different nutrition approaches that can work for any one person at various points in their life depending on the factors mentioned above.
So as you can clearly see, when it comes to the best diet, it really does depend!
Much love,
Elaine