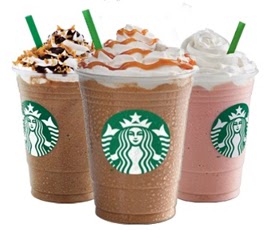 Looking for a healthier alternative to your daily Frappuccino or coffee fix?
Look no further!
Combine the following ingredients in a high-speed blender and blend until smooth:
1 frozen (ripe) banana
1 cup of unsweetened almond milk or your favorite dairy alternative
1 tbsp of almond butter
1 tbsp of *Teecino OR ground organic espresso (or whole beans)
Optional ingredients:
1-2 dates (for added sweetness)
1 tbsp of raw cacao powder or unsweetened cocoa powder
½ tsp of cinnamon and/or natural vanilla extract
* Teecino is a caffeine-free herbal coffee alternative that you can find at your local health-food store.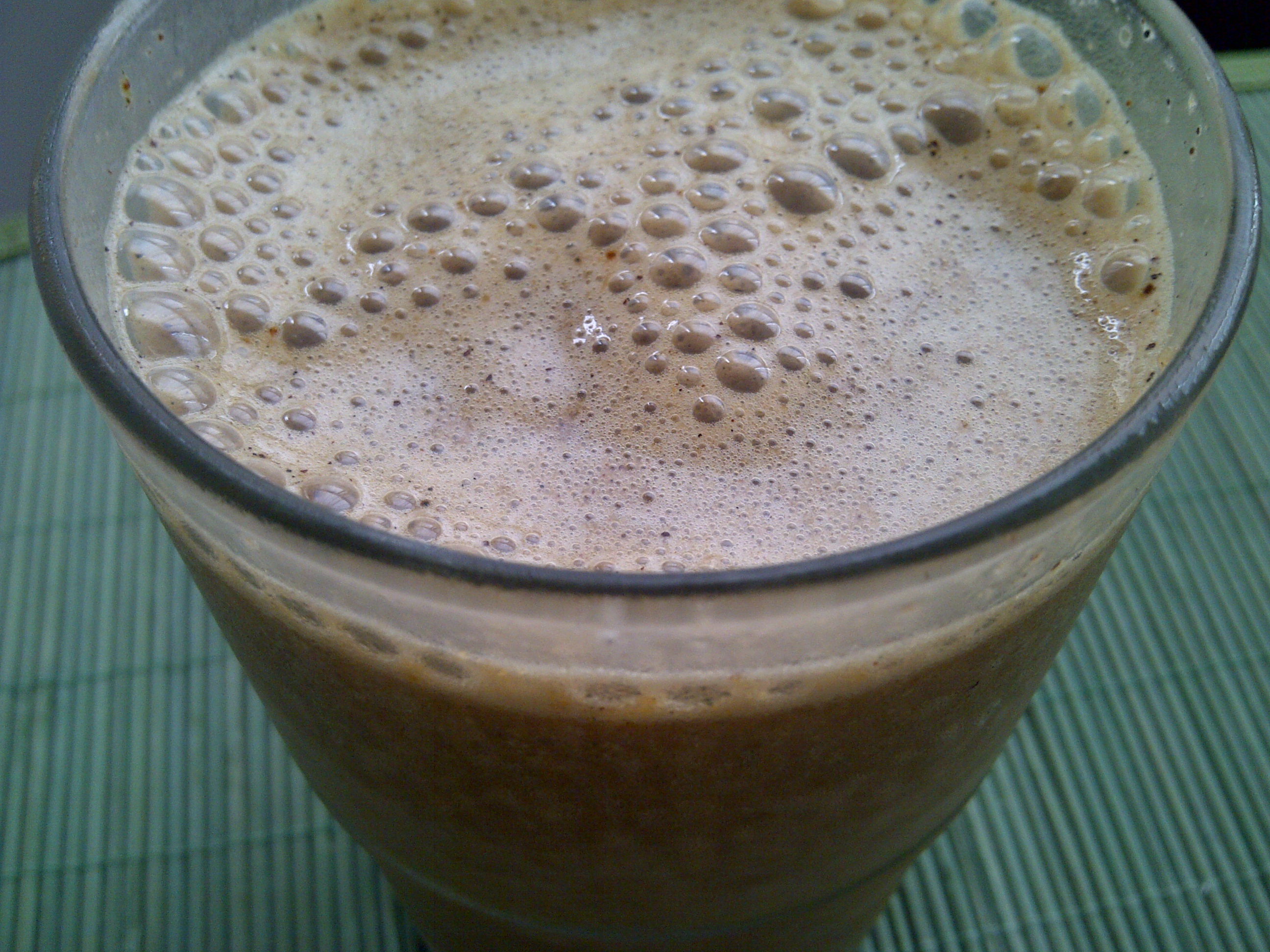 Enjoy!
p.s. If you've been living off those Starbuck's "Treat Receipts" this summer you might be disappointed to know they came to end yesterday (at least here in Canada). No need to fret though as this alternative isn't only healthier, it will also keep some $ in your wallet if you happen to have one of those daily frou-frou coffee habits;)
Don't forget to sign-up for my upcoming 4-week holistic nutrition & wellness program running September 12th – October 3rd. Early Bird special is still in effect until Wednesday, August 29th!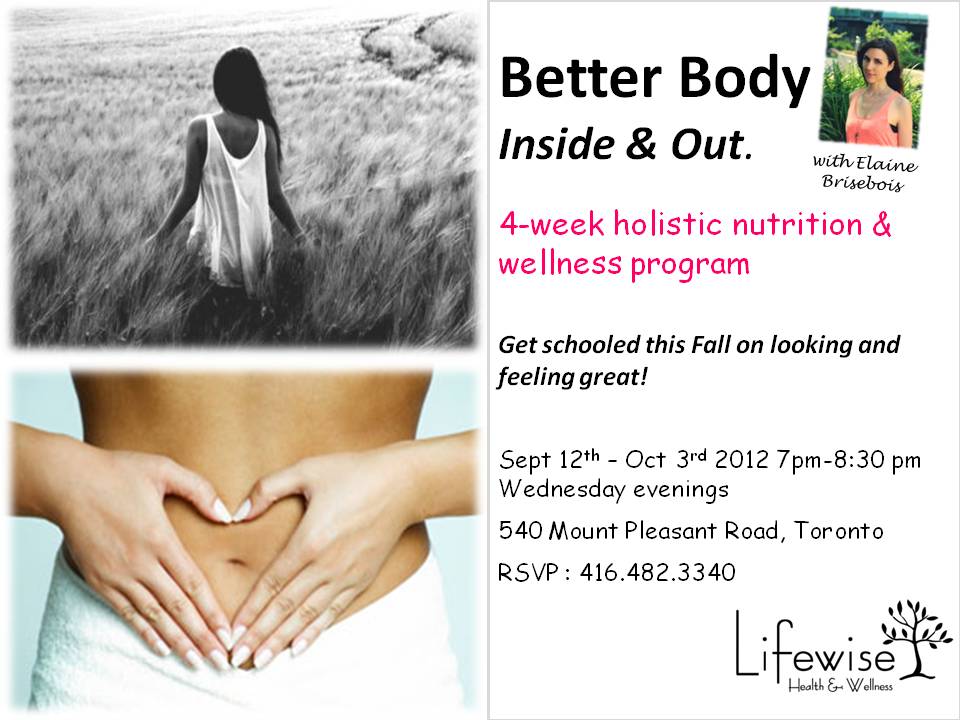 Follow me on twitter to get my latest health tweets!
Sign-up for updates!
As a BONUS, I'll send you a copy of my Hip, Healthy & Holistic Makeover Guide to get you started.