This final tip is something that has been used for centuries and can easily be incorporated into your daily regime.
Tip # 5 – Drink Water with Lemon in the Morning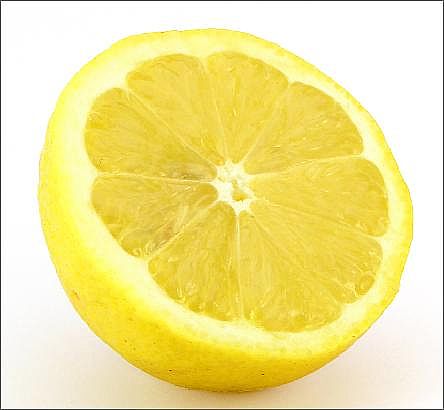 Upon rising, it is extremely beneficial to kick off the day with a cup of hot water with lemon. Alternatively you can use room temperature water if you prefer. Simply take the juice of half a lemon and dilute it with water.
After a night of fasting, this is the perfect beverage to stimulate your body's daily digestive and cleansing actions. It not only improves the body's ability to rid itself of toxins, but it is also very alkalizing. A welcoming change to the acidifying "Standard American Diet".
For those individuals who are dependent on coffee in the morning to stimulate their bowels, replacing your java with hot water and lemon is a healthier option that can bring about a similar effect.
If you're still not convinced or not sure how much water your body needs everyday, read my previous post on water here.
And remember, this drink isn't only reserved for the morning. It can be enjoyed anytime of the day!
There you have it. Drink water with lemon!
That wraps up our 5 tips on detoxification. Try incorporating these into your routine everyday to boost your body's detoxifying capabilities.
Sign-up for updates!
As a BONUS, I'll send you a copy of my Hip, Healthy & Holistic Makeover Guide to get you started.