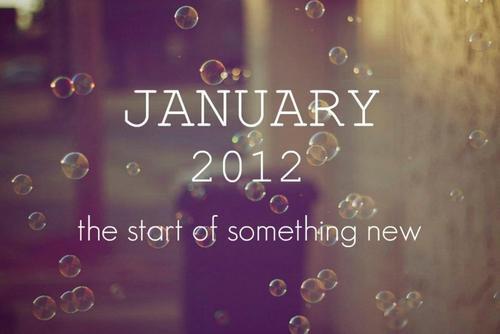 Need a little something to warm you up on cold winter nights? Look no further!
Recipe – Creamy Almond Milk Hot Chocolate
1 cup of unsweetened almond milk
1 heaping tbsp of unsweetened chocolate powder or raw cacao
Natural Sweetener of choice (i.e. 5-6 drops of stevia ,1 tsp of raw honey, or 1 heaping tsp of coconut sugar)
Optional: Spices (cayenne, nutmeg, cinnamon)
Instructions: Combine almond milk and chocolate powder in a saucepan and heat over low temperature. Once it comes to a low boil remove from heat and pour into a big mug. Add your natural sweetener of choice. Top with your favourite spices and enjoy!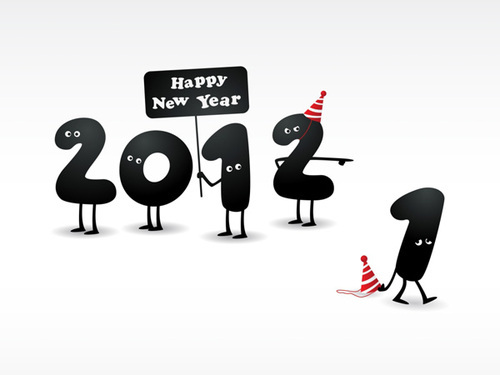 All the best for a brand spanking new year!!
xo Elaine
Sign-up for updates!
As a BONUS, I'll send you a copy of my Hip, Healthy & Holistic Makeover Guide to get you started.