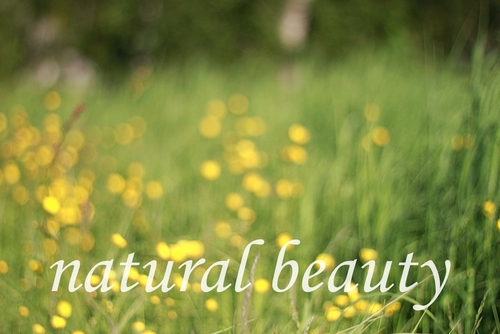 Hello friends!
Yesterday I had the pleasure of being a guest blogger over at joyoushealth.ca where I shared my natural beauty tips for a youthful glow. Check out my post here.
xo Elaine
Sign-up for updates!
As a BONUS, I'll send you a copy of my Hip, Healthy & Holistic Makeover Guide to get you started.