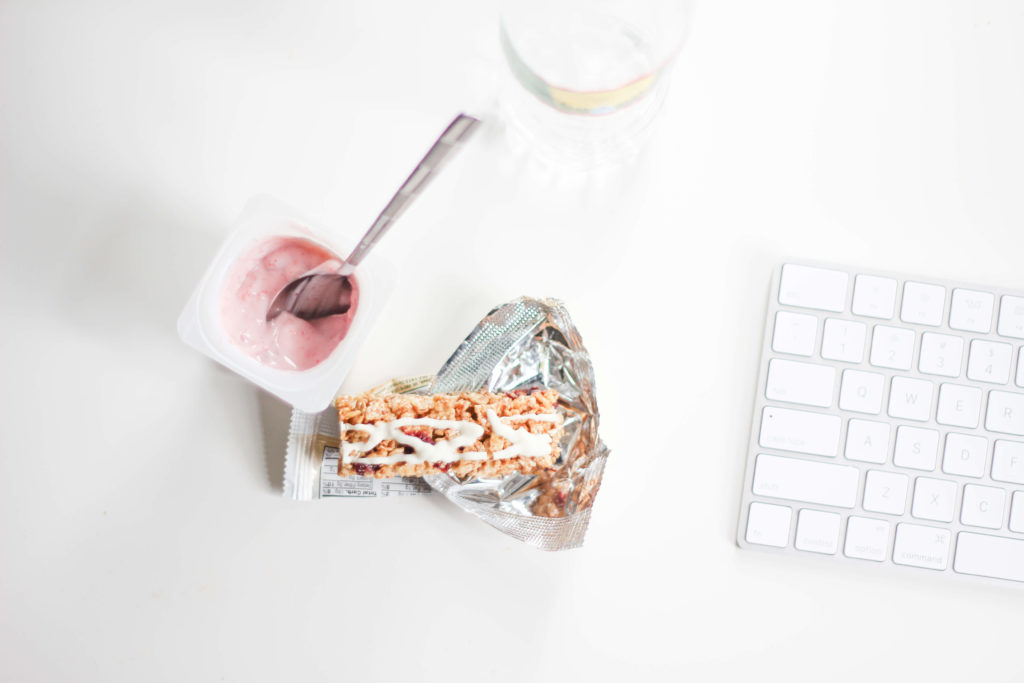 Do you treat your hunger like a baby?
Rush off to rescue it at the slightest whimper or stomach growl?
Go looking for a little "snacky" to soothe and calm its cries? Goo-goo Gah-gah.
I'm sure that sounds ridiculous, but the truth is, this is how many people go about their day-to-day lives.
Besides, isn't it only normal for a mother to want to comfort her baby and ease any tension it may be experiencing?
Of course, it is.
But we need to find the right balance. Because we sure as hell don't want to be one of those helicopter parents either, smothering our child's every move. Continue reading →